Healing crystals are a powerful way to manifest happiness and joy into each day. There are hundreds of different stones, crystals, and gems and each offer their own unique healing properties. Some stones welcome abundance and prosperity to you while others focus on health and wellness, love, or even protection. If you choose the right crystal, it will help you to make stress an...
Read Full Post »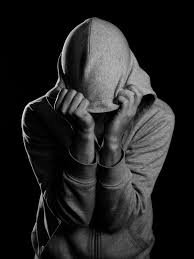 Reiki Healing: A Cure For Anxiety?
People who suffer from anxiety often have tro...
Read Full Post »